Luxury Vinyl Tile in Humble, TX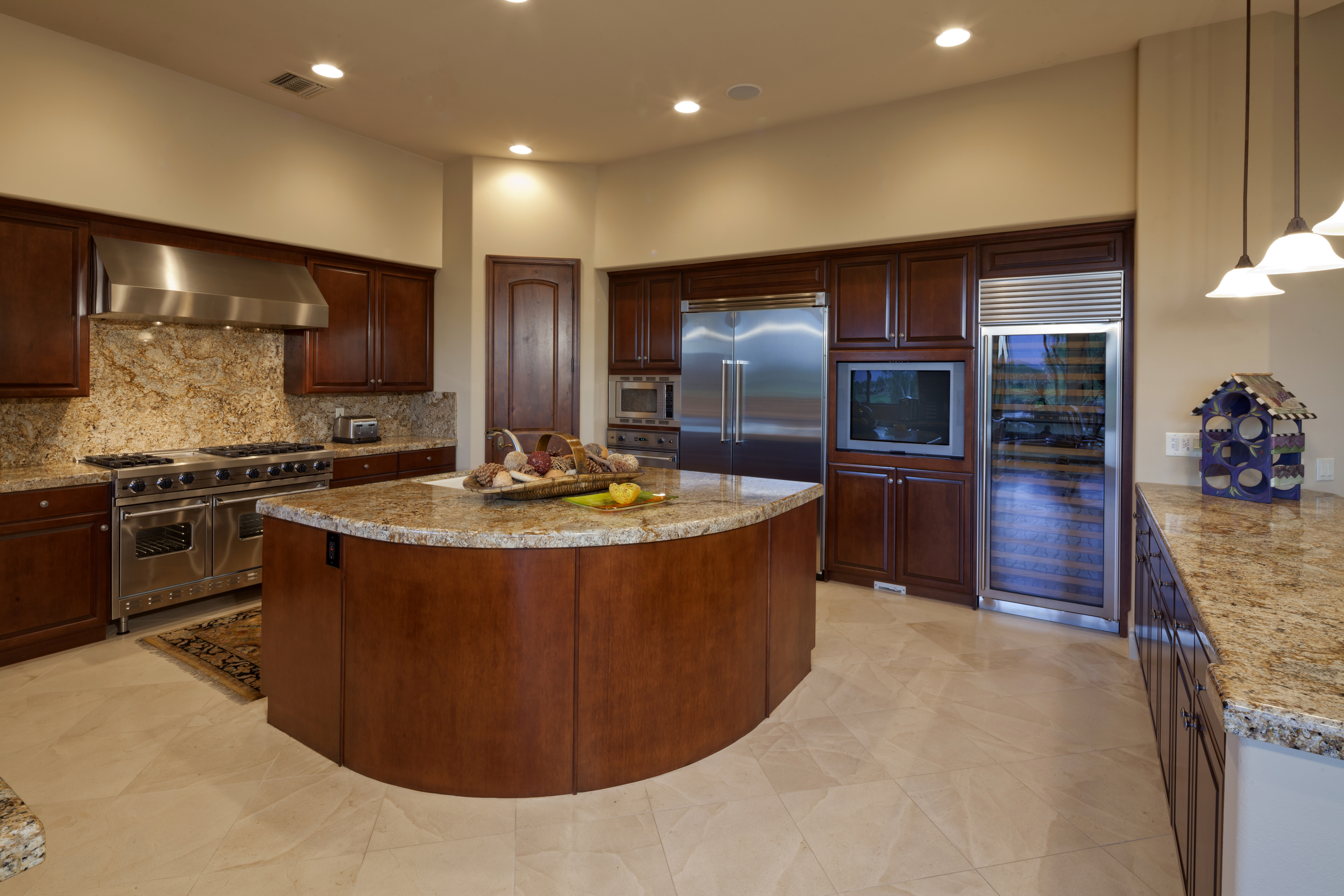 If you're ready to upgrade your home with an elegant new look, our luxury vinyl tile in Humble, TX, is the right choice for you. Vinyl is a stylish flooring option that is available in an astonishing array of styles. Always one of our most popular flooring items, vinyl tile adds unparalleled elegance to your living space.
With its irresistible look and comfortable feel underfoot, we're sure you'll find a style of vinyl that's right for you. Whatever your tastes, we can provide a vinyl tile to accommodate you. This versatile flooring complements virtually any indoor design motif. Come browse our extensive collection today.
Trust Our Professional Luxury Vinyl Tile Installation
When you shop with us, the hardest part of your flooring project will be which of our vinyl options to choose. After you've made your selection, our professional team will take it from there. Any flooring installation comes with certain challenges. Our luxury vinyl tile installation crew, though, knows how to do the job right the first time.
Don't risk any mismeasurements or bubbles under your new luxury vinyl. Our team has the knowledge and experience to avoid the common pitfalls of flooring installation. Trust our skilled crew for the quick installation that will have you enjoying your beautiful luxury vinyl for years.
Resilient Flooring that Lasts
Our luxury vinyl is the ideal solution for your busy home. If you have children or pets, vinyl tile is the durable option for a great look that lasts. A luxury vinyl floor is one of the most resilient flooring types available. It can withstand heavy foot traffic and won't easily succumb to wear and tear. One of vinyl's many perks, its toughness, makes the beauty of its design and texture last for years.
Choose our vinyl tile flooring if you want to enhance your home with flooring whose attractiveness stands the test of time. Affordable luxury vinyl, or LVT flooring, is so popular in part because it is so difficult to damage or stain. Make your life easier with the vivid loveliness of no-fuss vinyl flooring.
Among vinyl's many styles is luxury plank flooring. Vinyl planks come in many colors, textures, and finishes to suit whatever you need to make your interior design pop. Thanks to today's advanced technology, vinyl planks can imitate virtually any surface material. You can have the authentic look of hardwood, porcelain, and more at the affordable price you're guaranteed to love.
Contact us today to learn more about our current flooring sales and specials. We are proud to serve the communities of Humble, Kinwood, The Woodlands, Houston, and Huffman, Texas, as well as the surrounding areas.