Vinyl Flooring in Humble, TX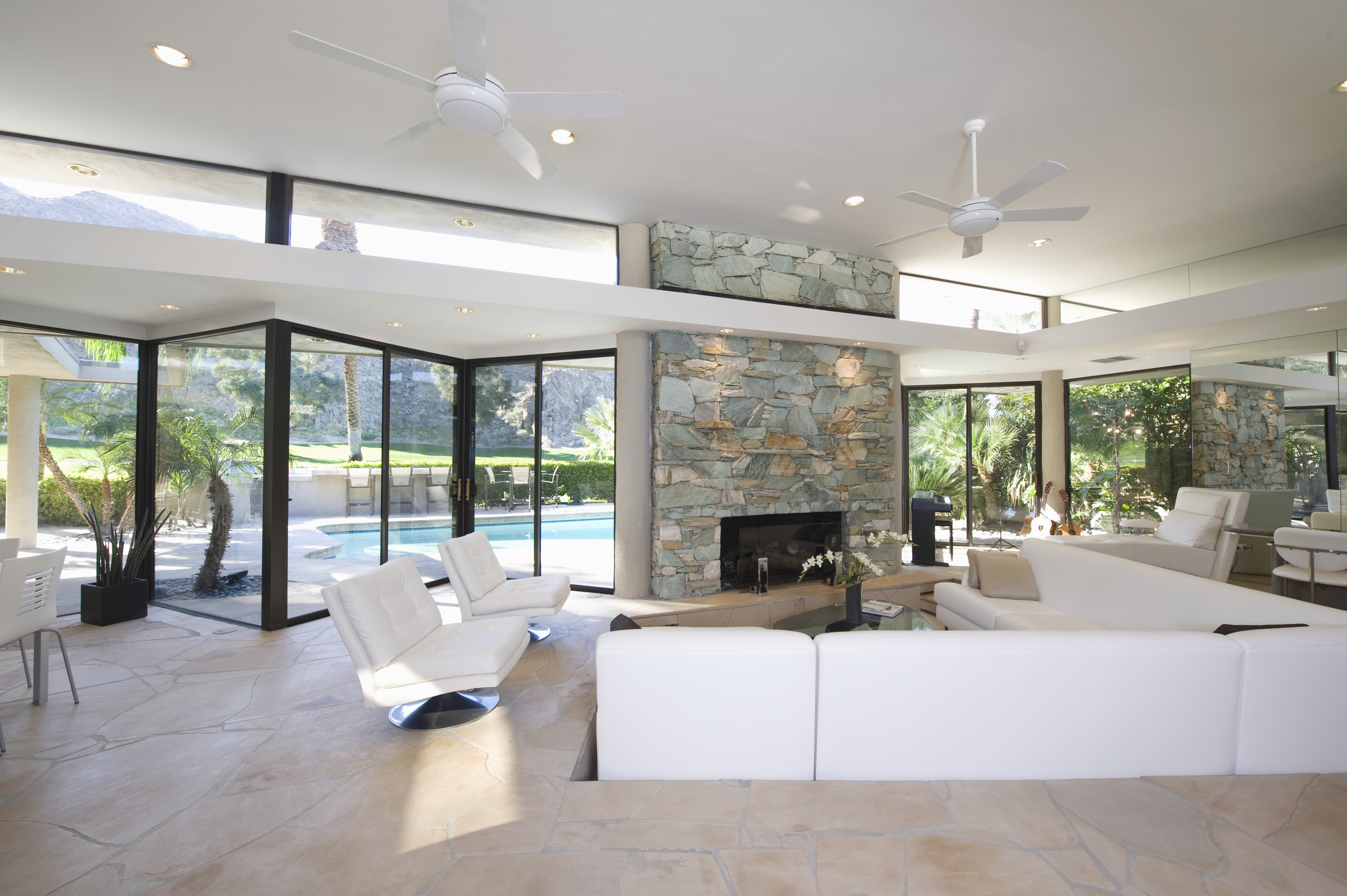 Bring home flooring that adds visual appeal to any room in your home. Our showroom is your local resource for vinyl flooring in Humble, TX, of all colors, patterns, and styles. When you're ready to invest in floors that deliver lasting style and function, turn to our store to purchase a vinyl floor for your home or business. We carry many attractive, yet sturdy flooring products designed to resist water, scratches, and several other kinds of wear and tear.
Depend on our flooring specialists for quick vinyl floor installation. Once you've chosen the product you want, we are ready to dispatch a team of experienced contractors to your home or business to install your floors. Laying down vinyl can be a bit tricky, which is why it should only be undertaken by experienced flooring professionals. Let us ensure your new floors look great and last long in your building.
Be sure to visit our flooring showroom to explore other types of flooring. Along with vinyl floors, which can imitate the appearance and texture of natural materials like wood and stone, we carry a wide variety of hardwood, carpeting, and tile collections. Plus, all these great products come with Flooring America's Lifetime Installation Guarantee, which means if there's ever an installation-related issue, we will fix it at no cost to you.
Some people believe that their flooring choices are limited by room. However, this isn't so with vinyl, which is a type of resilient flooring. Resilient floors work well in almost any room; it's one of the reasons they remain so popular with residential and commercial clients alike. Add scratch-resistant, waterproof vinyl to your kitchen, bathroom, living room, or bedroom – or, if you're a business owner, add it to your showroom or office. We guarantee it will stand up to any test.
Explore the Benefits of Resilient Flooring
There are many good reasons to consider adding a vinyl floor to your home or business. Vinyl is a dynamic flooring option suitable for budgets of any size. Many different colors, patterns, and textures are available for both residential and commercial purposes. Additionally, if you are considering a flooring renovation or replacement, vinyl is an affordable upgrade.
This flooring is a great choice for rooms where messes are frequent. Kitchens, bathrooms, and workshops are all perfect candidates for these floors, and we recommend them to parents with small children and construction contractors. Cleaning is a breeze thanks to this product's moisture and scratch-resistant barriers. All these floors need is occasional sweeping and wiping to keep them looking beautiful.
Professional Vinyl Floor Installation is Available
Don't give up your valuable free time to secure the flawless floors you expect. Instead of spending your weekend laying down vinyl, recruit our friendly and experienced vinyl floor installation team. We will come to your home or business to install the product of your choice wherever you want it. Additionally, we can take in-home measurements to ensure your floors fit perfectly.
It's important to opt for professional installation services, especially when it comes to sheet vinyl. Sheet vinyl has the potential to be totally waterproof, but only when it's installed by an experienced contractor. Protect your new flooring investment by allowing our team to lay it down in your home or business – we'll make sure it looks and performs as intended.
Contact or visit our showroom to learn more about vinyl flooring. We serve homeowners and businesses in Humble, TX, and the surrounding areas.