Window Treatments in Humble, TX
Looking for new window treatments for your Humble, TX, property? Marshburn's Flooring America offers a variety of window treatments including shades, shutters, blinds, curtains, and more. Our locally owned flooring and window treatment store strives to bring not only quality products but also unmatched customer service. We treat all our Humble, TX, customers like family, ensuring you find the perfect window solution for your unique space, design goals, and budget. Visit our showroom in Humble, TX, today to browse our window treatment options and talk about your project with our friendly associates!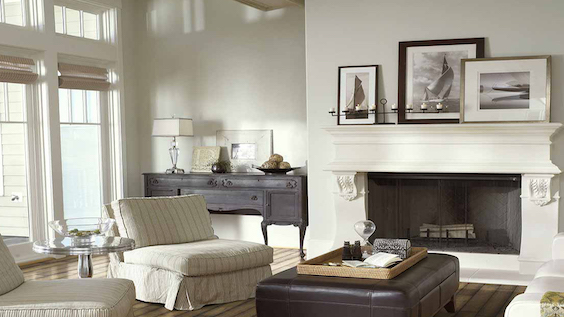 Types of Window Treatments at Our Local Store
When you're shopping for new window treatments, it's important to know about the different types so you can pick the right one for your home. Our window treatment experts will listen to your needs and help you find the best options. Here are some types of window treatments we offer:
Blinds: These window coverings are simple and functional, great for letting in just the right amount of light without any fuss.
Curtains: Similar to drapes, curtains offer a stunning style statement with your choice of sheerness. Curtains tend to be shorter and cut to fit the window frame.
Drapes: If you want your window treatments to stand out and make a style statement, drapes are a fantastic choice. Usually floor length, drapes bring a glamorous feel to any room. They also provide privacy while adding a beautiful touch to your home.
Shades: Shades come in various styles and offer different levels of light control, giving you more choices to match your decor.
Shutters: These classic window treatments come in different styles to fit your interior design, adding a timeless touch to your windows.
How to Select Window Treatments
Our specialists are knowledgeable about more than just our window treatment products. We have design expertise and years of experience in finding the best of both function and style. Whether you have an idea of what you desire or need help getting started, our experts will guide you every step of the way.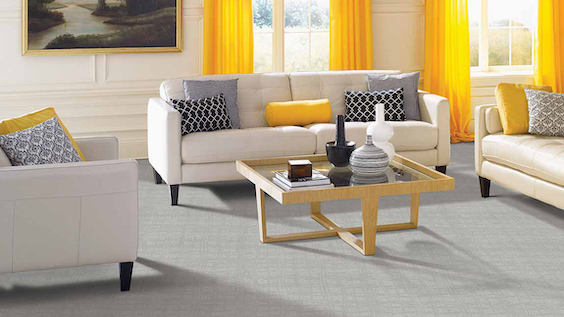 Advantages of Window Treatments
Our Texas customers come to our window treatment store knowing we offer lasting quality and modern designs. These products perform important functions within your home while offering a unique flair. Discover all the advantages of upgrading your window treatments:
Style
If your home is missing a focal point or a sense of depth, window treatments can pull together a room in big and small ways. Depending on your current interior design, your style preferences, and your goals, we will help you formulate a beautiful window treatment plan that enhances your current space. Create a dramatic and glamorous effect with drapes or promote a minimalist design with simple blinds. No matter your style preferences, our versatile window treatment options offer limitless possibilities.
Privacy
Every homeowner deserves to have a sense of privacy. While big beautiful windows are wonderful to capture a view and let in natural light, they are not as ideal for nighttime when privacy is a concern. Window treatments offer an elegant way to create a cozy environment in your home that feels safe and secure.
Light Filtering
Midday sun can cause your home to significantly heat up without proper window treatments. Depending on the type of solution, you can opt for blackout curtains, soften the light with shades, or control the amount of light with blinds. This will not only keep your furniture and floors from fading but also save you energy costs.
Professional Window Treatment Installations
Once you've chosen your perfect window treatment, allow our trusted contractors to perform a professional installation. We have the product knowledge, experience, and tools required for quick and lasting window treatment installations. Whether you choose drapes, blinds, shades, or shutters, we will come to your home at a convenient time to properly and securely install your new window treatments. We can update single rooms or entire homes with varying window products for a quick turnaround. With your satisfaction as our number one priority, rest assured you will love your refreshed window treatments for many years!
Contact us today to find your ideal window treatments! We are proud to serve Humble, TX, and the surrounding Harris County communities.